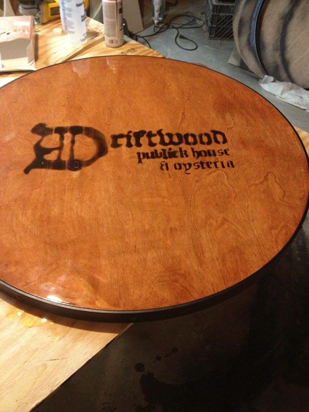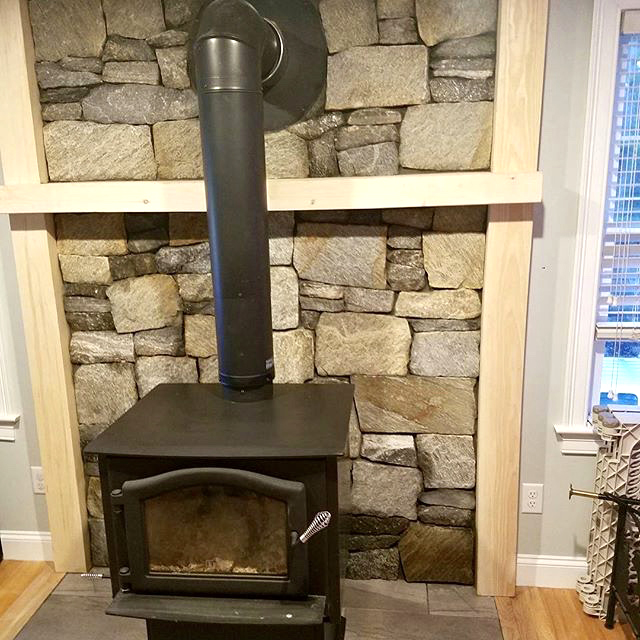 Designing + Building with Excellence
1620 Builders Inc. provides residential and commercial clients with high-quality design / build / construction / project management services at fair and competitive pricing. We achieve this through selective use of responsible contractors, hiring first class employees, while prioritizing communication and our love of the craft.
Our home is in Plymouth; however, we also serve Boston, South Eastern Massachusetts and Cape Cod. We are proud of the heritage and craftsmanship of the region; therefore, we seek to keep the integrity and tradition going strong.
Whether you are a client or partner in the project process, we consider you a member of our team. Our goal is to use our expertise to bring your vision to life and build a lasting relationship in the process.
Contact
➤ LOCATION
10 Cedar Hill Park Dr. Unit 7 Plymouth, MA 02360
☎ CONTACT
info@1620builders.com
(413) 686-1620
Our talented team can accommodate modest or large-scale projects. From building a simple deck to adding a new space to your existing home, we offer craftsman quality product. We believe communication yields the best result and will walk through each step of the project with you to insure your satisfaction.
Inside or out; whether due to damage or outgrowing an existing space; we offer creative solutions with thought to your return on investment. From a small bathroom to building an addition, our team will complete the plans, schedules and selections necessary to execute the project. We are committed to communication throughout our collaboration.
We know that commercial construction projects require a unique degree of skill and preparation. We use our knowledge and expertise to guarantee that your business gets the most out of your renovation. Ensuring minimal downtime and maximizing the project budget are two of our top priorities.
Whether cabinetry or a beautiful piece of fine furniture, we take your inspiration (photo, sketch or verbal description) and create a concept that can be tweaked using state of the art computer technology. Once your design is approved, our master craftsman will bring your custom piece to life.
Our design team will develop a concept / proposal based on discussions with you to understand your vision, how you live and the project investment. The best results come from design that aligns with the current home aesthetic or provides a new basis for future renovations.
Project Management
We will provide the planning, coordination and control over your construction project. We excel at the complex tasks that change dramatically from project to project, require strong communication skills, knowledge of the building process and problem solving. We will manage the project to finish on time, on budget, according to building codes, plans and specs. Other functions we offer include specifying scope, budget, schedules, selecting subcontractors and workers, developing a communication strategy for resolving conflicts and more.