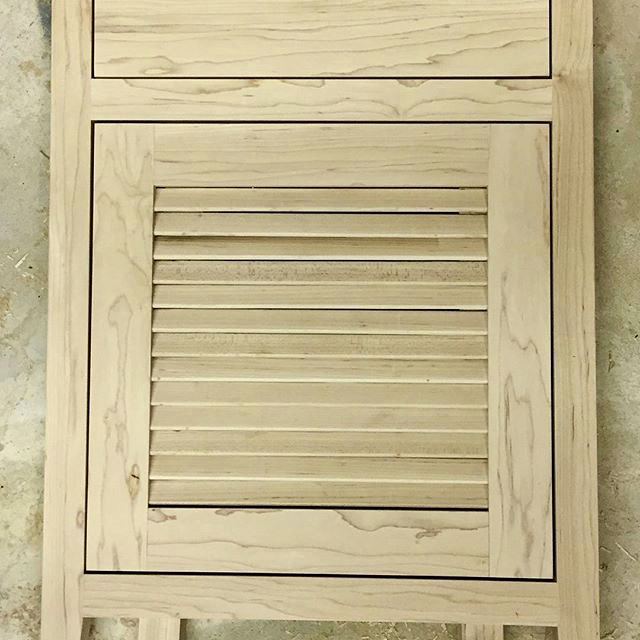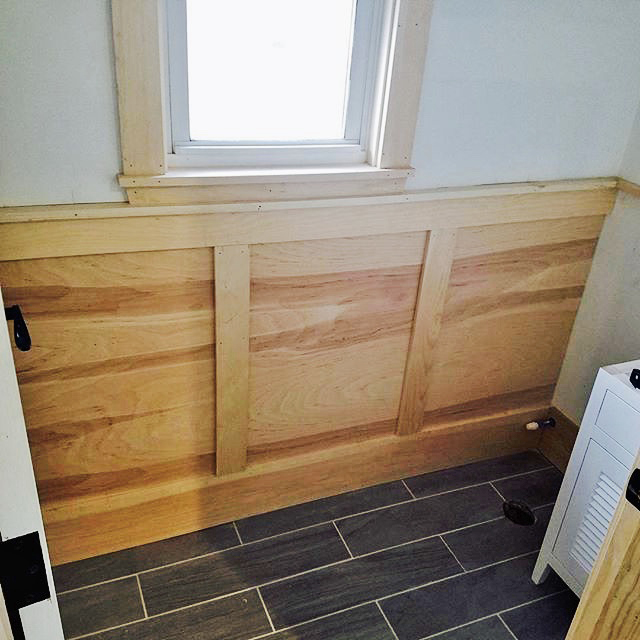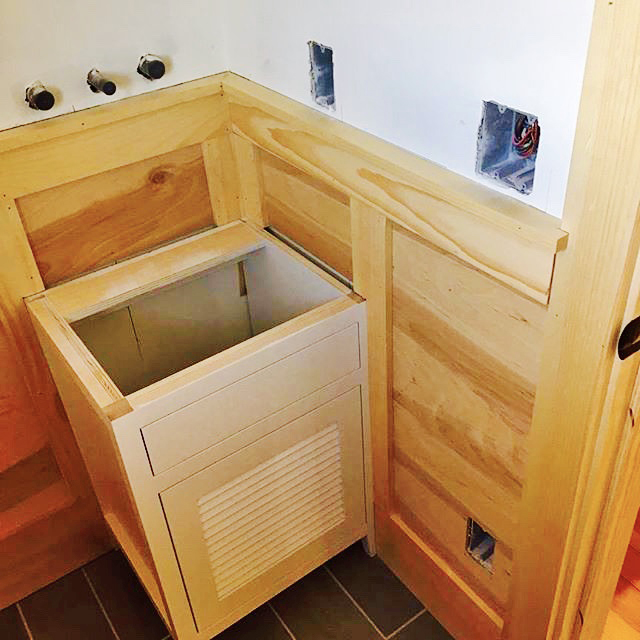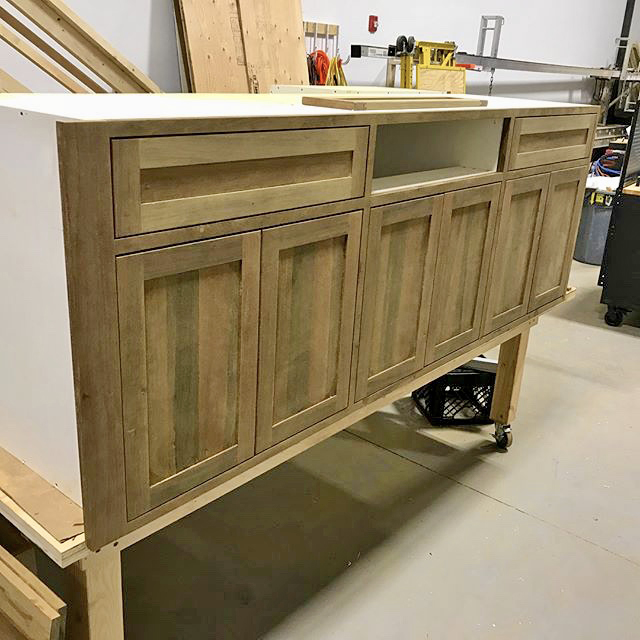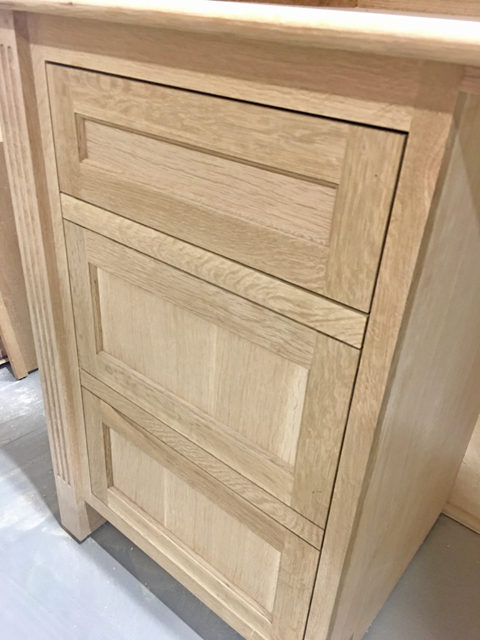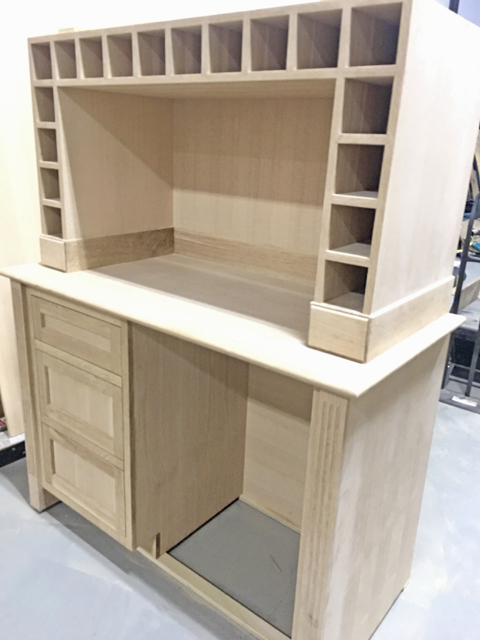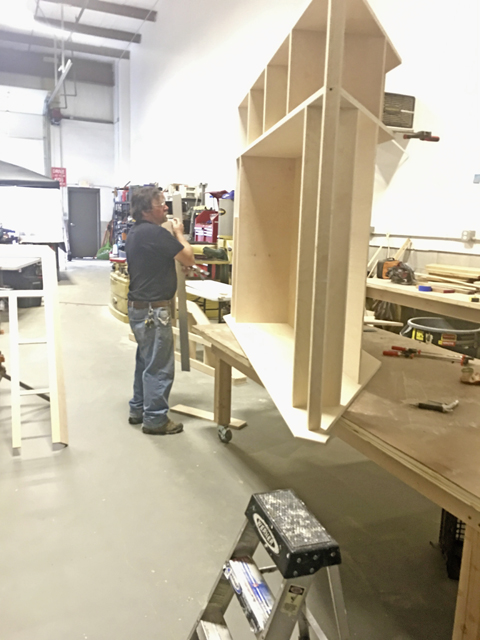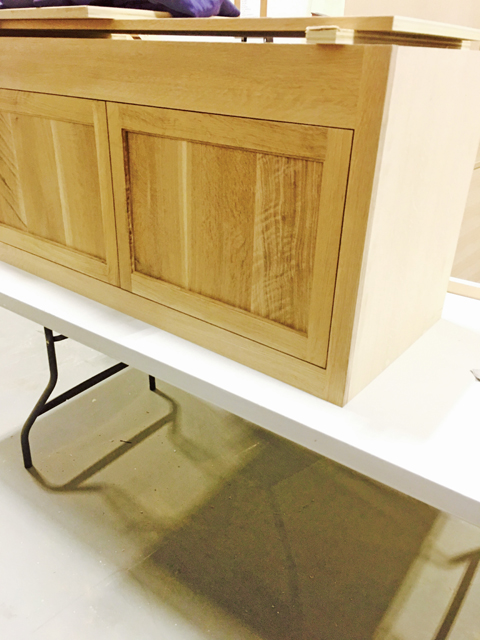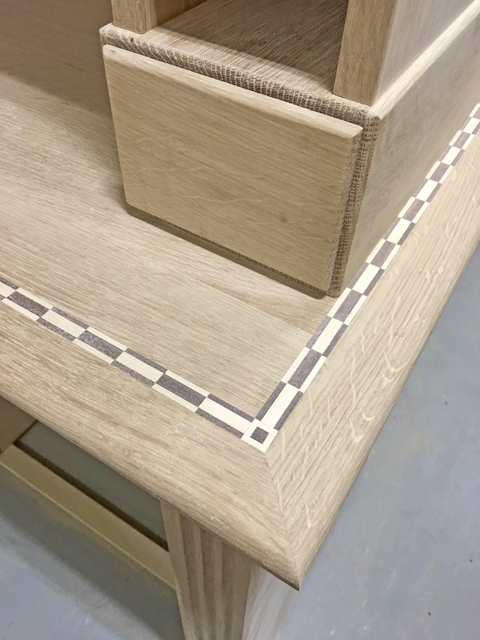 Plimouth Fine Woodworking Co.
Plimouth Fine Woodworking Co., a division of 1620 Builders, Inc. will add the custom touch to your home. Whether it's cabinetry, vanities, detailed trim, millwork or a beautiful piece of indoor or outdoor furniture, we provide cutting edge designs combined with our impeccable craftsmanship for you to choose from.
We also have the ability to take your inspiration (photo, sketch or verbal description) and design a concept that can be tweaked using state of the art computer technology. Once you approve your design, our master craftsman will bring your custom piece to life in our on-site studio.
We source high quality materials and pay careful attention to detail. Our goal is to exceed your expectations and insure a successful installation that you'll be proud of for years to come.